Providing a seamless experience with our workplace strategy, interior design and construction for your next office fitout
From workplace strategy through to construction, the overlapping stages of our methodology give you total project visibility from the outset. Our in-house team manages every phase of the commercial fitout process, eliminating the risk of mistakes or duplication.
Crest Interiors is an award-winning office interior design and construction firm. We provide an end-to-end approach that empowers us to deliver your office space in a faster, more efficient and cost-effective way. Our team of workplace strategists, technical consultants, interior designers and project managers create workplaces that enhance performance, resulting in new levels of productivity, well-being and innovation.
Workplace strategy first
Our workplace strategy phase sparks collaboration from the outset, allowing us to hear your challenges and understand your business aspirations, whether that's creating a space suited to hybrid working or ensuring your office is an asset for attracting the best talent. Investing this time upfront delivers time and cost savings down the line, when budgets and timelines become more critical. It also delivers better individual, team and business performance.
Workplace Strategy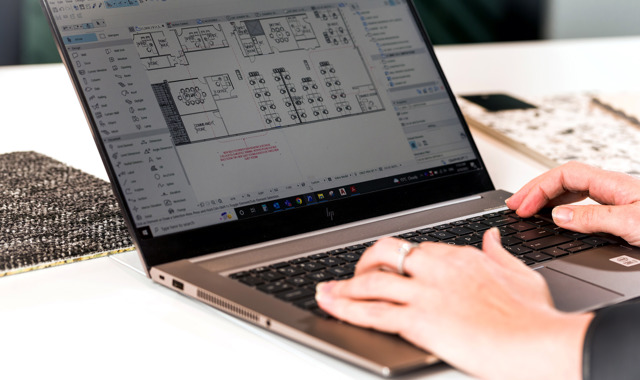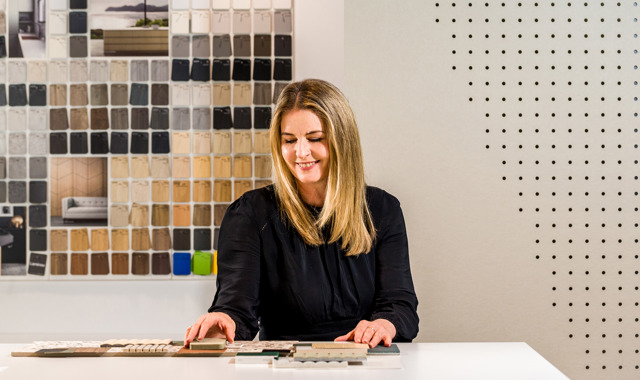 Intelligent office interior design
Following in-depth discussions with you and your team around your preferred workplace strategy, we work with you to create a tailored office interior design. We will translate your business aspirations to create and deliver a commercial fitout where your people will thrive. Our team will incorporate new technologies, sustainable solutions and future-proofing options to suit your vision.
Office Interior Design
Construct with certainty
This is when your workplace strategy and office interior design come to life. Throughout the construction phase, our team will draw on our trusted network of contractors and technical consultants to achieve the best outcome for your office fitout. Our highly technical team are adaptable and resourceful, able to take on the most complex of requirements.
Fitout construction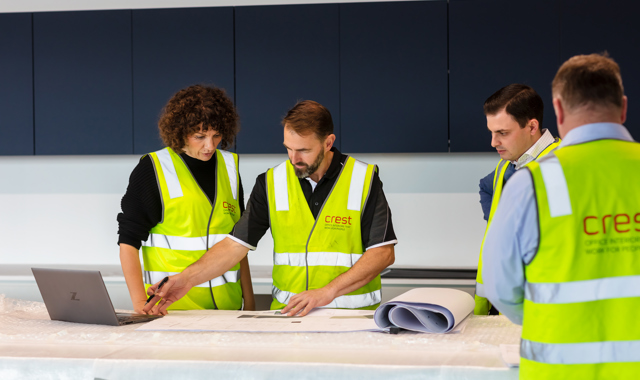 I liked the consistent communication with the Crest Interiors team, it kept the project moving and ensured the brief hadn't changed. I liked the way Daniel, Katie and Garry guided the process with confidence and involved our staff in the workplace journey.
Director of Corporate Services, Tim Gleeson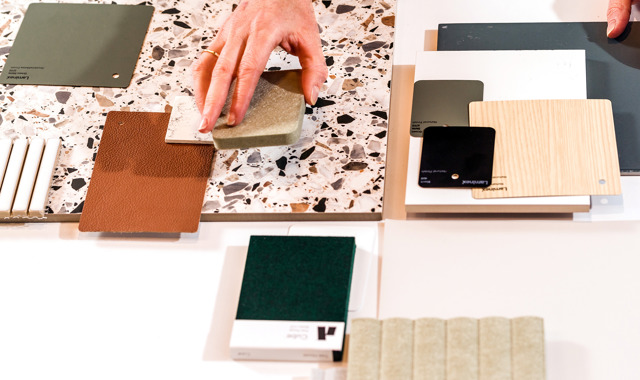 We are a solution focused team, creating innovative offices underpinned by intelligent interior design.
We are prepared to take on the unknown and solve your most technical workplace issues. Our offering allows us to understand your project deeply from the outset. This helps us identify potential problems, find solutions as early as possible and remove any nasty surprises down the line.
View our work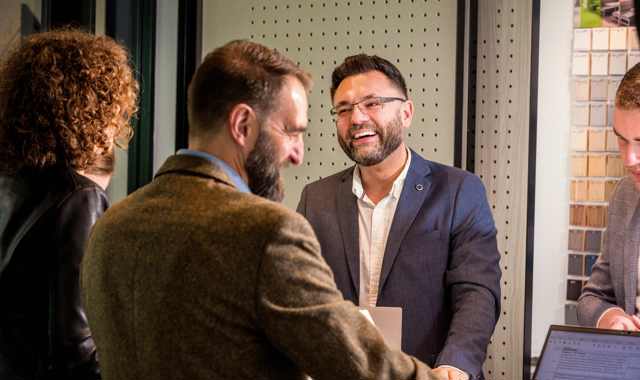 Your long-term partner for commercial office fitout. We listen with intent and pay attention to every little detail.
We want you to enjoy your commercial fitout project, and getting along together will be a big part of that. 62% of our projects are from repeat business with our existing clients, proof that we work hard to deliver the best outcome that aligns with our client's vision for a bespoke and modern office design.
Meet our team
The lab was critically important to us. It had to be temperature and humidity controlled and quite frankly, Crest was the only company who truly understood that requirement. They were the only ones that came with a solution.
Managing Director, Eppendorf
Partner with Crest Interiors to develop a tailored workplace strategy and data driven office design that meets the requirements of your business.
Whether you're looking for a more flexible interior design, or a strategy that responds to hybrid working, we're here to create a commercial fitout that will support your unique business challenges. We pride ourselves on delivering evidence-based designs, delivered to the highest quality, on time and within budget. We prioritise sustainable solutions, that promote the productivity and wellbeing of your people. 
Contact us today to schedule a consultation and learn more about how we can help your business thrive.