Crest has over 40 years' experience as a fully integrated workplace design and construction firm. We provide an end-to-end approach that empowers us to deliver faster, more efficiently and in a more cost-effective way.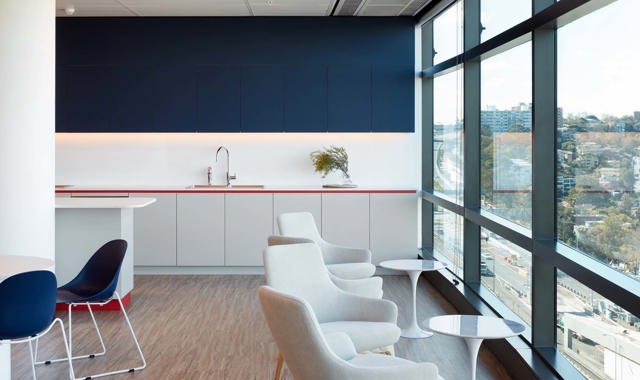 Our approach
The overlapping stages of our methodology give you total project visibility from the outset. Our in-house team manages every phase of the project, eliminating the risk of mistakes or duplication. Our progressive budgeting eliminates the risk of overspend throughout the project, it ensures efficient decision-making and keeps the outcome within budget. Our approach has led to a number of award-winning workplaces, most recently for Prestige Brands, Universities Admissions Centre and JJ's Waste & Recycling, underscoring our commitment to excellence in design and construction.
A couple of items make Crest stand out. One is that they regularly exceeded our expectations and the other is that they made us "feel like family.
Managing Director, Canon Medical Systems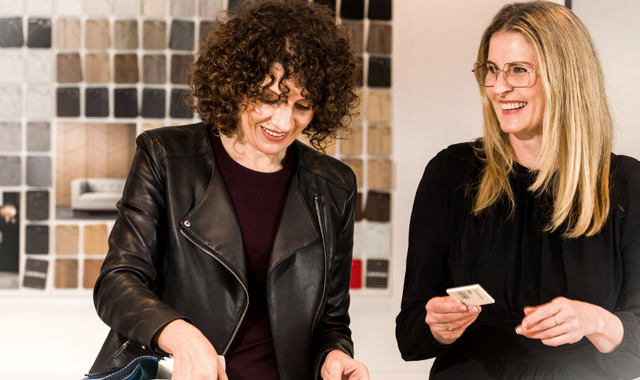 Our team
Our team of workplace strategists, technical consultants, interior designers and project managers create workplaces that enhance performance, resulting in a space where people can perform better, reach higher and deliver your business vision. We are genuinely curious and constantly push ourselves to provide the best results for our clients.
Why trust us with your workplace transformation?
Our streamlined, end-to-end approach allows us to provide a tailored, stress-free journey from start to finish. By choosing Crest Interiors, you eliminate the typical challenges associated with workspace transformation, such as delays, miscommunications, disruptions, hidden costs and budget overruns, allowing you to focus on your business while we take care of the transformation.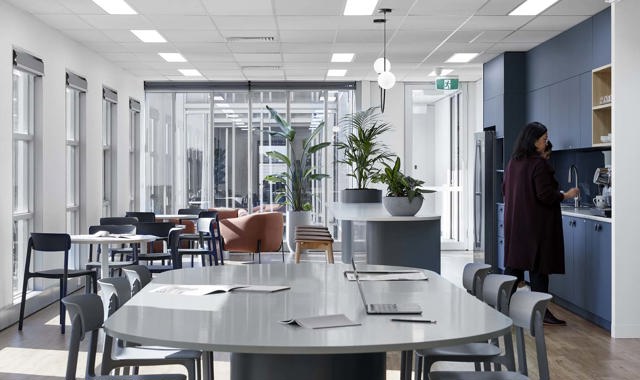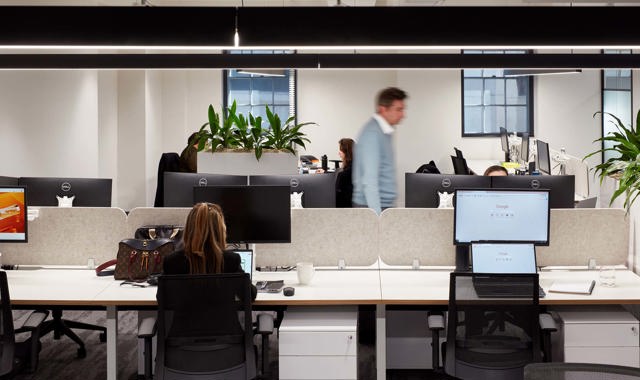 Careers at Crest
We're always looking for passionate and energetic people to join our team. If you're interested in working with us, please submit your details and we'll be in touch.
Register your interest